Business Systems Strategy Blueprint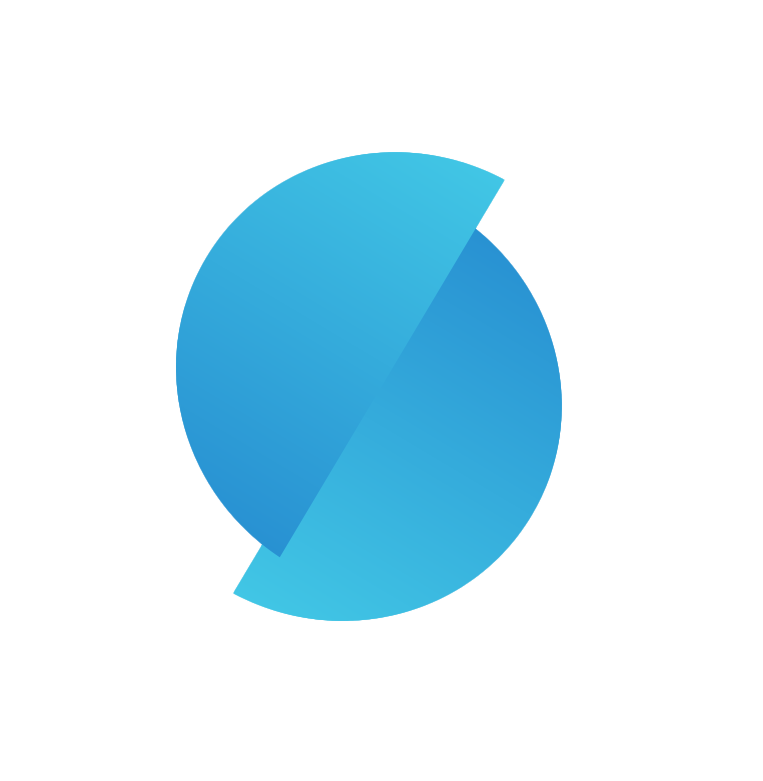 Systems Desk
STRATEGY BLUEPRINT
A Business Systems Strategy Blueprint is a comprehensive plan that outlines the specific systems and processes needed to achieve a company's goals and objectives. This blueprint is developed based on the unique needs and requirements of the business, and it provides a clear roadmap for implementing and maintaining efficient and effective systems across your business.
System Strategy Sessions:
Fortnightly scheduled sessions will be conducted to discuss system strategy. This is an opportunity to review the project plan and make adjustments if necessary. These sessions will be held every two weeks and will be focused on system design, architecture, and functionality.
Development
The Development Zoho Systems in the your Business program is a customized solution designed to help businesses implement and optimize Zoho Applications according to their unique needs. The program is tailored for businesses that want to streamline their operations, improve their productivity, and enhance their overall performance.
Health Check and Maintenance
As part of the package, clients will receive a monthly health check and maintenance of the system. This includes a 1-hour session to review the system and ensure that it is running smoothly. We will also perform data backups before any implementation of new features or changes to the system.
Zoho Application Scopes
The package includes access to Zoho Applications, which is a suite of online productivity tools. This includes email, calendar, and other applications that can be used to manage projects, tasks, and communications.
Chat Support
Clients will have access to chat support during business hours, Monday to Friday. This is a quick and easy way to get help with any questions or issues that may arise.
Zoho Business Solutions is a suite of cloud-based software applications that are designed to help businesses manage their operations, streamline their processes, and improve their productivity. Zoho offers a wide range of integrated applications that cover various business functions, including customer relationship management (CRM), project management, human resources management, finance and accounting, sales and marketing, and more.